Commission your own unique piece of Art!
Luxurious Geode Inspired Art
I work with individuals, interior designers, and companies to create a custom piece just for you. I am super passionate about my artwork. I put my heart and soul in every piece and make every effort to ensure you will love it for years to come.

The Process For Your Commissioned Art
You email or DM me on Instagram and express whatever you have on your mind in terms of size, colors, and design. There is no need to worry if you don't have your mind set on anything yet. I will get back to you within 24 hours after you have sent your inquiry.  We will discuss your request, and based on that I will give you options. Once we have decided everything, I will quote you on the price, depending on the work.  There is a 50% deposit required for me to start working on your artwork. I will be happy to share photos/videos during the process to make sure you love the piece or simply for you to be a part of the process. I will give you an approximate time frame for when your project will be completed. The art comes together in multiple layers and it takes 24 hours for each resin layer to dry. Once the artwork is completed, a photo of finished piece is sent, and it is ready to be shipped, the balance payment is required to be paid.  
Shipping/Pick Up/Drop Off: 
Pick up is free from Brampton, On. Local drop off is possible within a reasonable distance. I will need your address to be able to give you a quote on shipping fee. I will send you the tracking information once the piece has been shipped.
Terms and Conditions
1. The client may not re-distribute, reproduce, or sell the artist's work for profits from the artwork.
2. The artist retains the right to display all commissioned work on any personal website or gallery.
Please Note:
*Since the artwork is handmade, some imperfections may occur.
*Due to the fact that resin is in a fluid form and the colors are made to interact with each other to create beautiful effects, the colours on the art may not end up exactly what is poured.  If your need is very specific, please make it clear and I will try not to play with colours much.
*All the pricing is showed in Canadian Dollars. 
"We couldn't be more impressed and pleased with your work!!! We love it!!
Thank you for the great present you sent along. You are very careful and thorough and I like that. It was a pleasure working with you. I will be in touch with you for the headboard we are planning to order."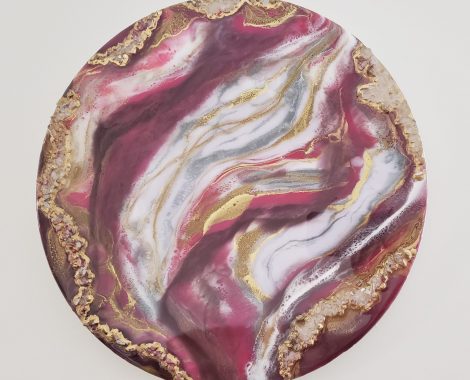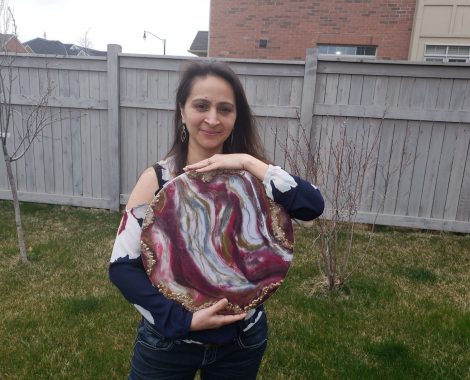 From my studio to your home
I try to record most of my commissioned projects and send them to the clients to see afterwards to enjoy. This one is for packaging.
"Everything I saw is so beautiful. I had such a hard time deciding which one I want. In the end I asked Priya to pick one for me!"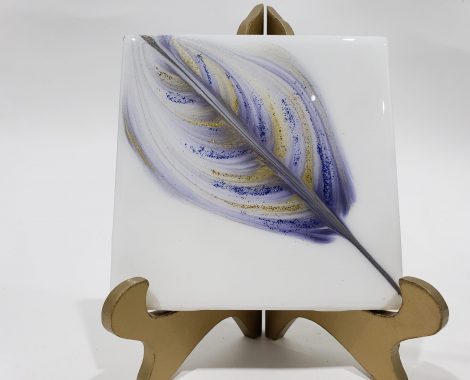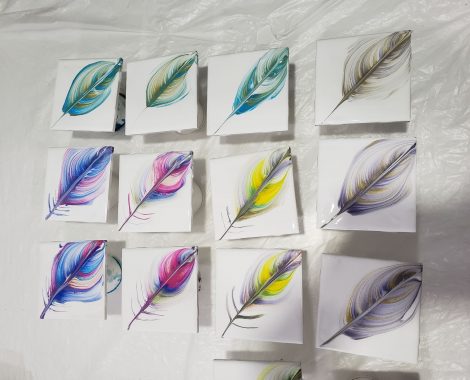 We ordered the feather coasters as wedding favours for our guests and couldn't be more happier. Priya's attention to detail and great customer service is awesome. Will buy again.
"Absolutely stunning! Priya went above & beyond. I had seen some of Priya's work and was impressed but I wanted a custom piece. She listened to my ideas on what I wanted, what I disliked and we went from there. She communicated and checked in throughout the creation of the piece which I really appreciated. She took the time to ensure I was getting exactly what I wanted and had envisioned.

Priya took extra steps and additional time out of her day to video chat with me and show me the art as it was underway. She was extremely receptive to my ideas and made sure I was happy throughout the process. I cannot say enough positive things about her and her art. She is a gifted artist and I'm ecstatic to have this piece of art for our home. I would absolutely recommend her."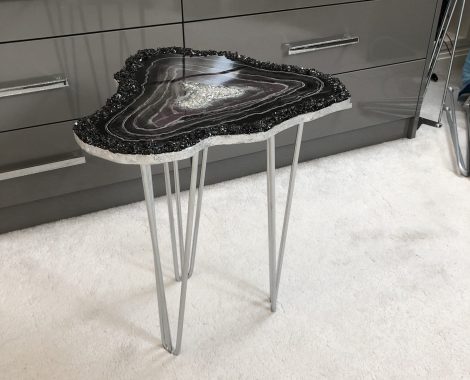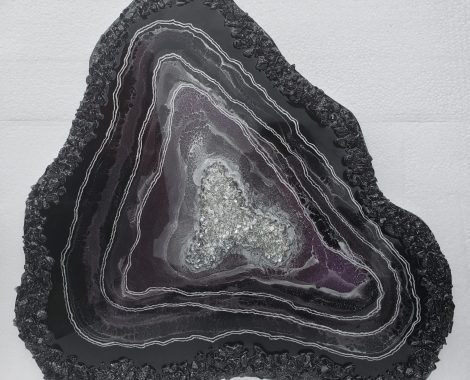 "Priya was a dream to deal with. She spent much time and effort understanding what I wanted and was very sure to check with me on almost a daily basis that I was happy with the progress. As a result we tweaked things to achieve exactly what I had in mind. It was perfect! I already had the hairpin legs from a previous table ready to go!"